*This wedding I was once again second shooting for the fabulous Shyla. ( who ps is nominated for Blu girl of the year pretty please vote for her!)*

Tiffany and Alex met when they were camp counselors one summer. It wasn't long before the attraction was evident for all to notice. As Tiffany's maid of honor said in her speech "we knew Alex was special from the moment we met him, but we knew he was for keeps when he would sit through 27 pictures to get one 'good' one."

Tiffany's love for pictures extended into her choice of photographers. She knew she had to have the best and thats why she searched until she found the perfect one. She took her choice to her dad telling him that pictures were going to last and she just had to have Shyla. Little did she know that her Dad had actually been Shyla's mentor in college. Small small world we live in.




This is during the 27 pictures speech...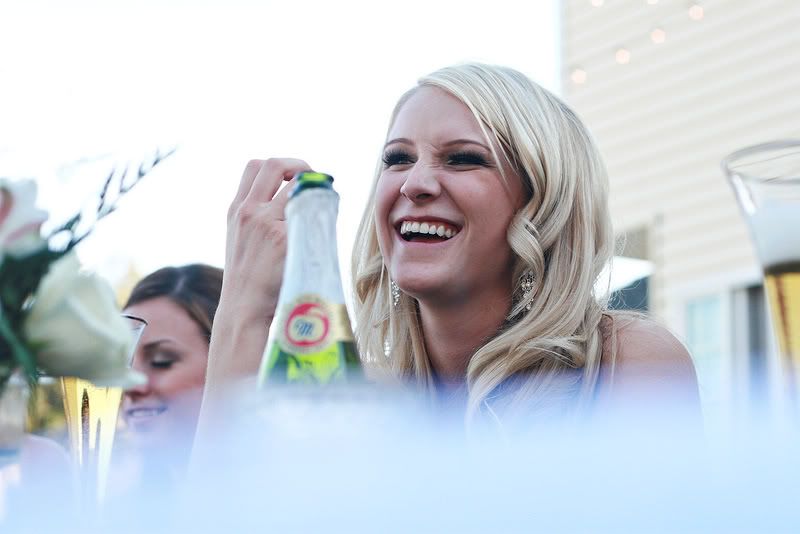 After the dinner and dancing had started we stole the couple away to a made-in-heaven field that was caked with golden light... yum. {I truly do have a love affair with dusk... }