Ashley and Matt met in high school. I met Ashley a few years back when we worked together at Chili's. At the time she was pregnant and would wait tables with a beautiful big belly. The belly turned out to be a amazing little girl that the couple named Zoey. A few months ago my friend asked me if I would be willing to shoot a friend of hers wedding and of course, I jumped at the chance. This friend turned out to be Ashley. I was more then excited to share their special day with them. It was amazing.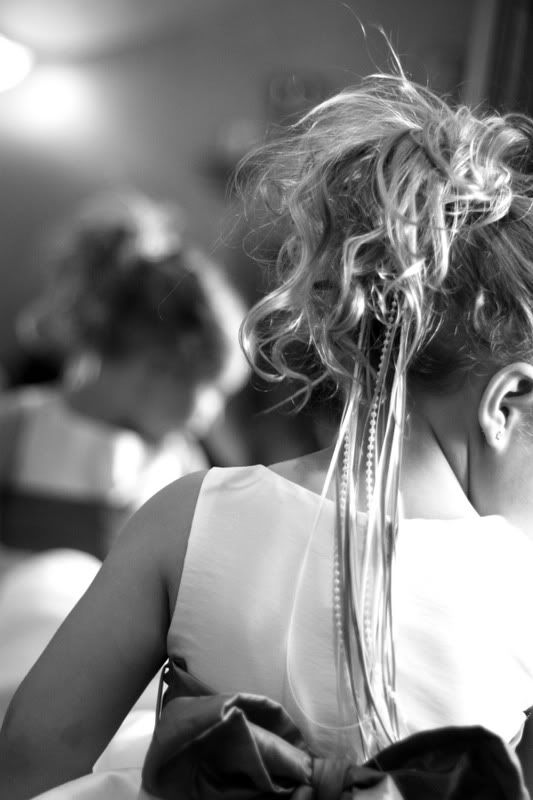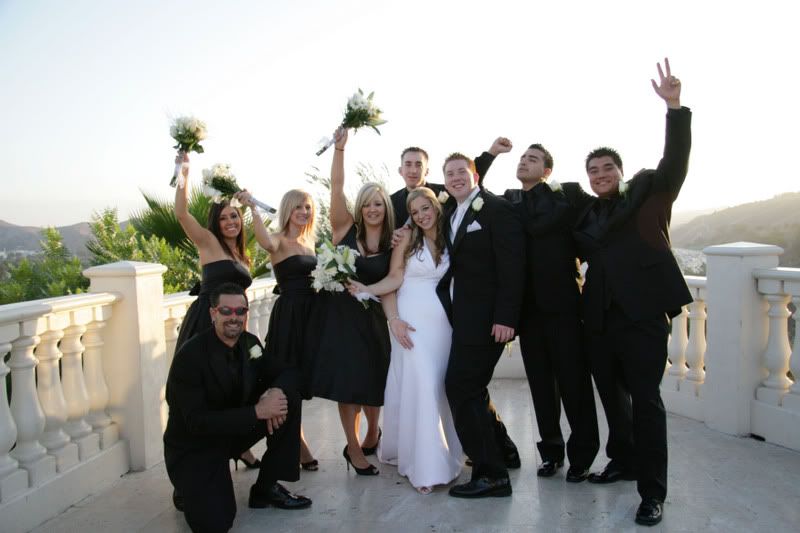 My favorite shot of the day...





and of course.... amazing lens flair. Gotta love it!