On Tuesday it was Bradley's 21st birthday. His mom rented out the Marilyn Monroe suite at the Roosevelt Hotel in downtown Hollywood. Then she got together a list of his friends and invited them all... ( who just happen to be mostly made up of models/singers/actor/actress hopefuls~ so, in essence, beautiful people.) She had an open bar set up in the suite and trays of mini pizza's and burgers were the main course. *this also earned her the "your mom is the coolest" award* She flew in from Maryland for the event. And Brad.... had no idea. I got to be there to capture it all...




his "what's going on?" expression






He hugged his mom for a good two minutes when he first saw her.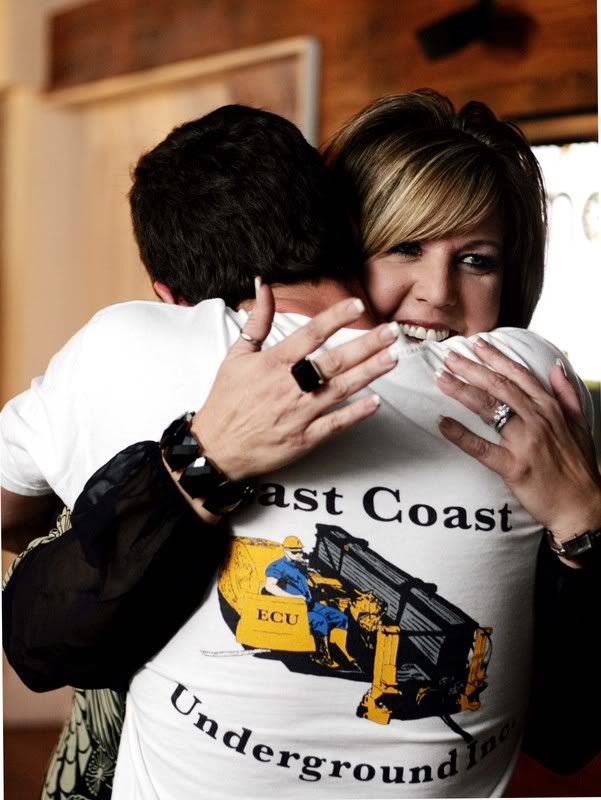 Brad and his four friends call themselves "the good ol' boys"... and so, accordingly, his roommate made matching tie dyed shirts..




Brad and Angela, (who recommended me~ thank you again! )





The "good ol' boys" inspired cake





And Bradley, just being himself~