Justice and Maria got married over a year ago~ a day before Ryan and me. A few weeks back I had a random idea to get ahold of them and see if they wanted to model for me because I was itching to do a fashion-y ( is that a word?) day after type session and I didn't want to wait until after my 2008 brides get married. Well, to make a long story short(er) Justice told me his wife had been praying since they got married for another opportunity to do pictures.. she had no idea I was wanting someone to model and I had no idea she wanted new pictures really badly. How cool is that? And I got to make her wishes come true and help capture hot wedding pictures. (Such agony I tell you!) We shot at union station and Olvera street. Justice and Maria were like two high school kids making out even when they weren't supposed to be, which in my world, is always a good thing. I wish them 50+ years of making out and not being able to keep their hands off each other! Thanks guys for a great shoot and being such hot models.. And thank you Erik for coming along and being my assistant. (Aka bag/flower/scarf holder). And.. without further ado...

Justice and Maria...





We pulled over on the side of the road because I just had to shoot here~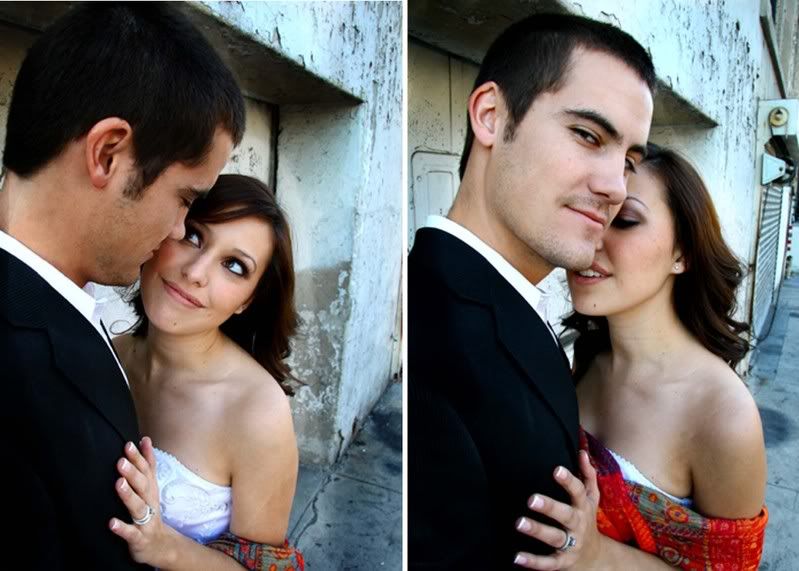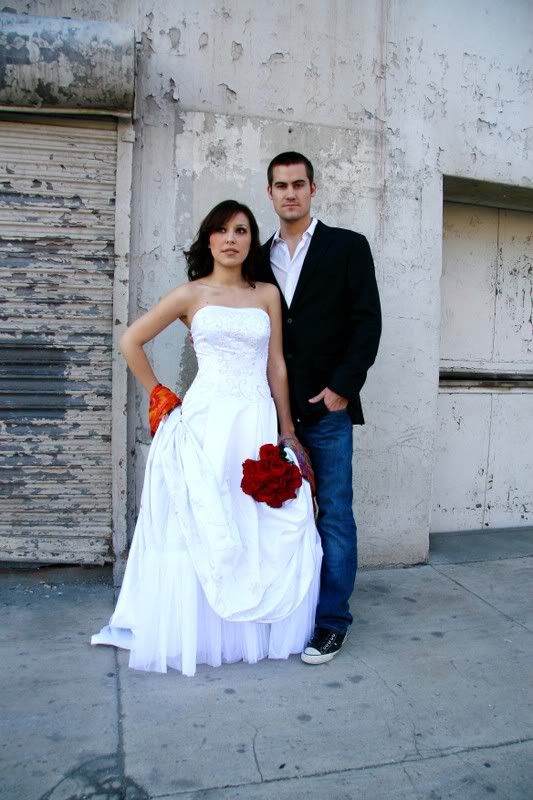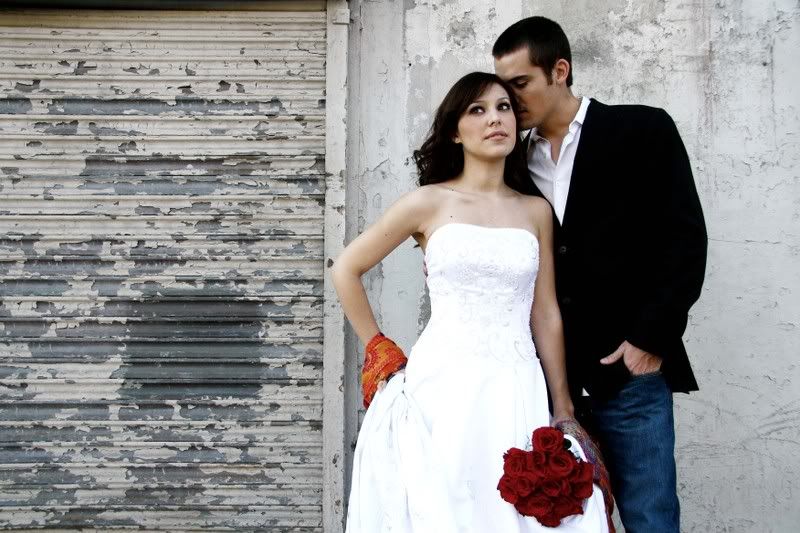 Isn't the room and light just classic ?




Justice brought "Michael jackson" hats for props...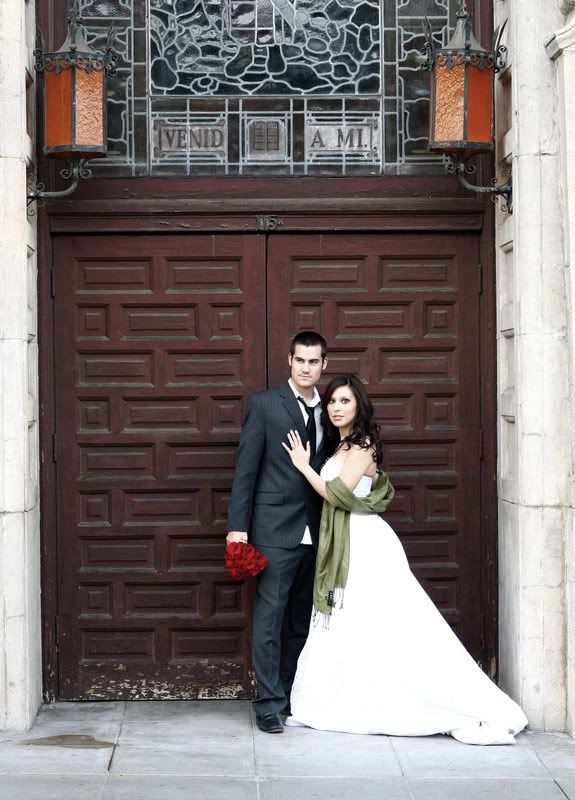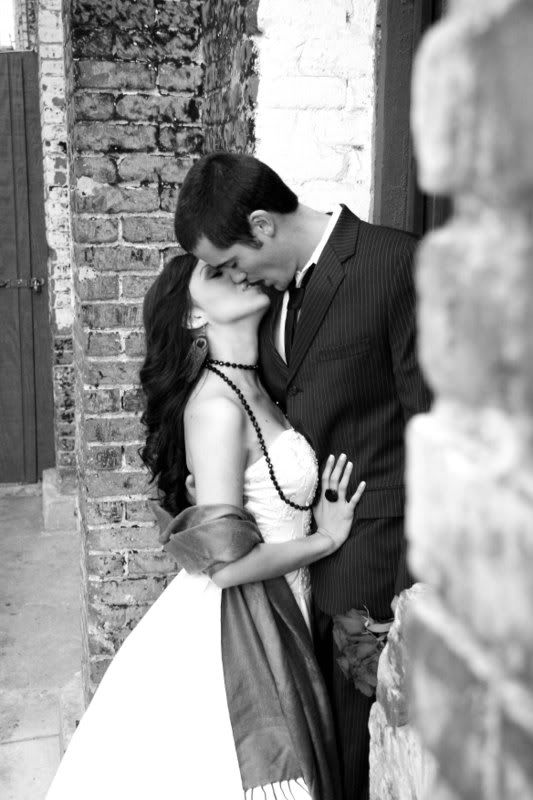 and .. these two.. are my favorite....