I know its totally out of hand.. but really I just loved these pictures and had to post a ton. Bear with me.... this is the last of Michelle's pictures...

I think this may be my new favorite... I just love the look on her face...




Very much of an Egan feel....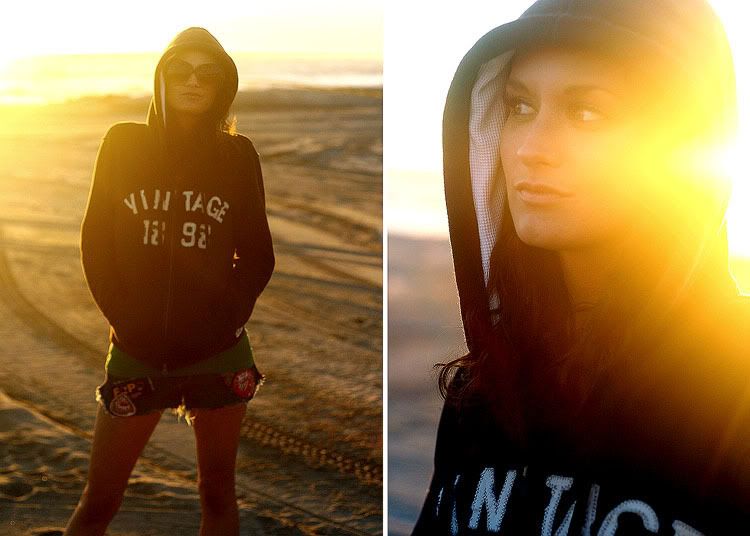 And the night pictures...(if I haven't mentioned it before I have been dying to try a night shoot ever since Lauren Clark did one and I saw her amazing pictures...)



And my personal fav~



Happy Thursday!