The reason we went to Colorado for the weekend was to see my brother Tyler before he deploys in a few weeks. While we were there he asked if I could take a few pictures of him and his girlfriend, Sara. Of course I said yes. It's so easy to photograph beautiful people!





And they say their camera shy....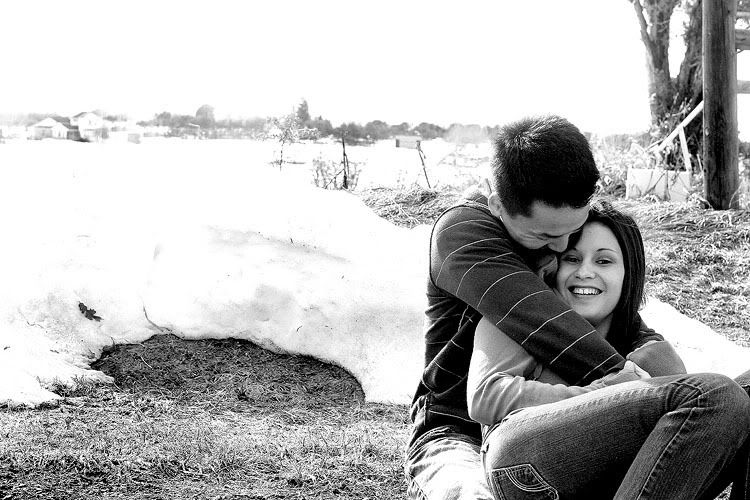 I managed to sneak in a few portraits of Ty by himself even though he was moaning the whole time. Isn't he cute?




I love you Ty.