As I promised... more images... But with the best day of the year around the corner (aka my birthday) I still haven't had time to edit my FAVORITE picture. So stay tuned for some more incredible pictures... these are just a few...

*SPOILER:* We did a lil' bit of a night shoot... ;)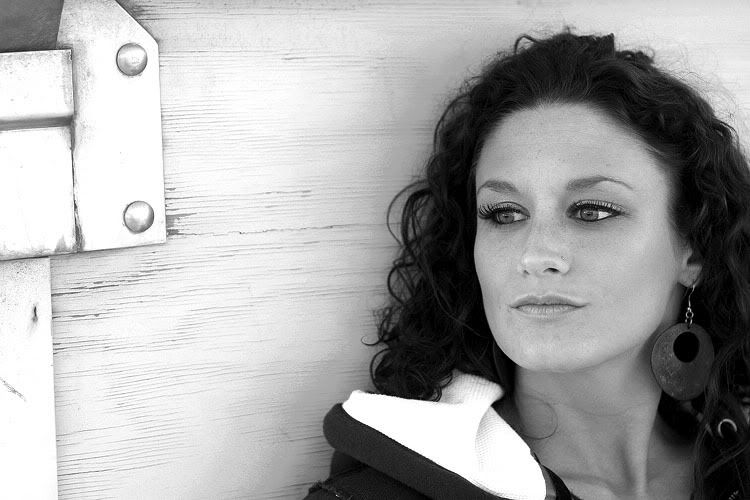 and these are two edits to the original post that I think are prettier together... so these sets or the first?