Soooo we made it to Colorado in record time... even stopping at cracker barrel for breakfast... mmm... grits for the boys and true southern peaches for me....


Scenery on the way here... i lovve lovve love route 417 !




Isaiah was an absolute doll from the second I saw him! We'd been worried cause he's cautious of strangers but mom had kept on telling him i was on my way home... and when i pulled in he ran towards me and gave me the tightest longest hug ever. ( might I add this was all before he saw the kick butt firetruck we'd got him or heard mention of presents.... ) I was bawling. And yeahhhh.. he might have to be my new favorite for a while.. i mean common.... he's adorable.



we played guns for a while... opps... i forgot we aren't allowed to point them at each other...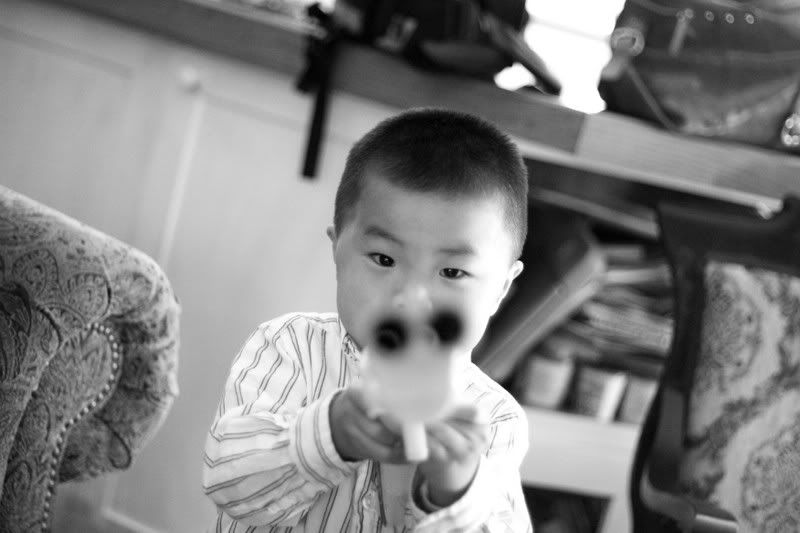 buying his love with my left over ( coffee) mudslide ..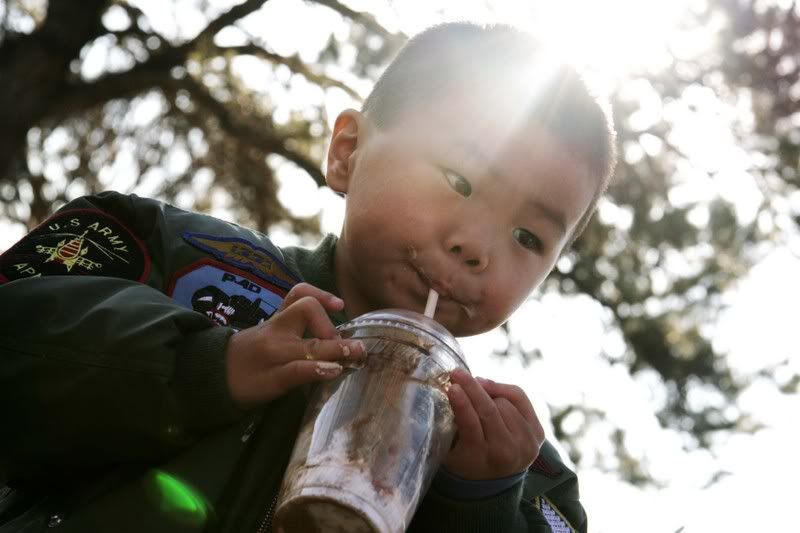 My little brother who is almost as tall as me! ughhh..... I remember very vividly when he refused to take off his mickey mouse sunglasses with the glass poked out because he couldn't see without them and would fumble all over the house if he "lost" them...




Mom, Autumn and me...




Ry and dad challenged each other to a dual...




this was the result...




did I mention that all Isaiah will eat is noodles? Ramen noodles to be exact...




they joke they are going to name him Isaiah Ramen Noodle ..




And a sneak peak at the new cabin...




and its surroundings...