Thanksgiving is over! Which means that Christmas is almost here! Holiday shopping has officially begun! My Ipod is loaded up with Christmas carols! We bought a Christmas tree ! And hung wreaths! Thanksgiving may be my favorite holiday and fall my favorite season, but when Christmas finally arrives I always am tempted to rethink those choices. I mean common... pretty lights inside and out... snowflakes and the smell of evergreen trees... and of course... presents. So to celebrate the initiation into Christmas time we bought a tree and decorated the house inside and out...

While Ry strung lights Erik and Vince decorated a little tree...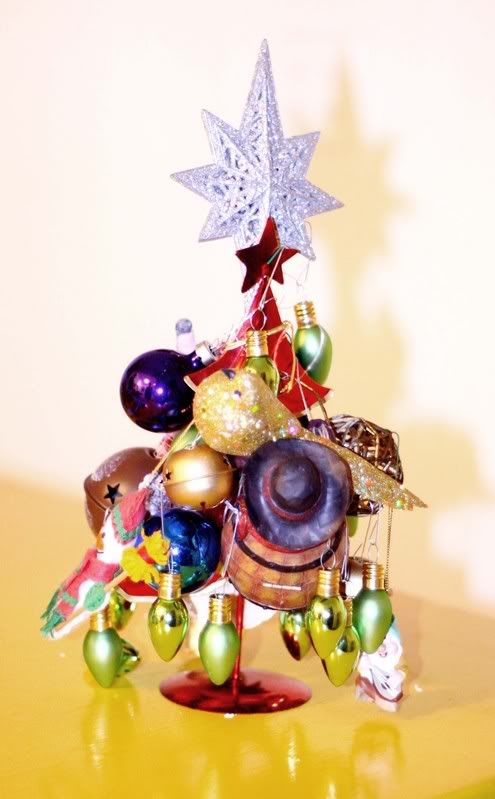 you know that saying about less being more... normally I don't agree.. but yeahhh...


Lexi watching all the crazyness..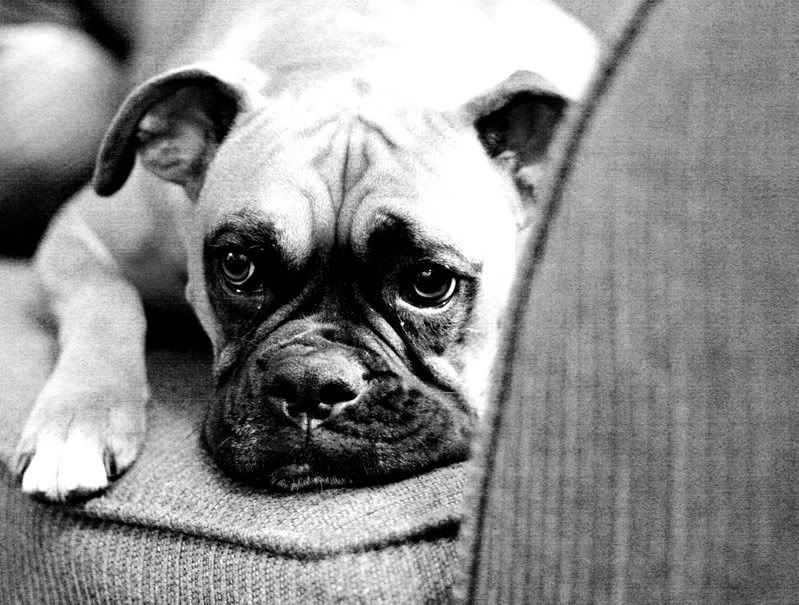 They hung ornaments from everything with branchs...




And our topper...



little disfunctional.. but then again, whats the holidays without a little crazyness?