They were high school sweethearts. And although parents will tell you first loves don't last, Rachel and Steve are living proof that they can, and do last. Their wedding was a celebration of their love and the long awaited joining of their lives.

Steve and Rachel~ Thank you so much for letting me be apart of your special day! I hope your honeymoon was amazing and that you did get to see monkeys in the trees!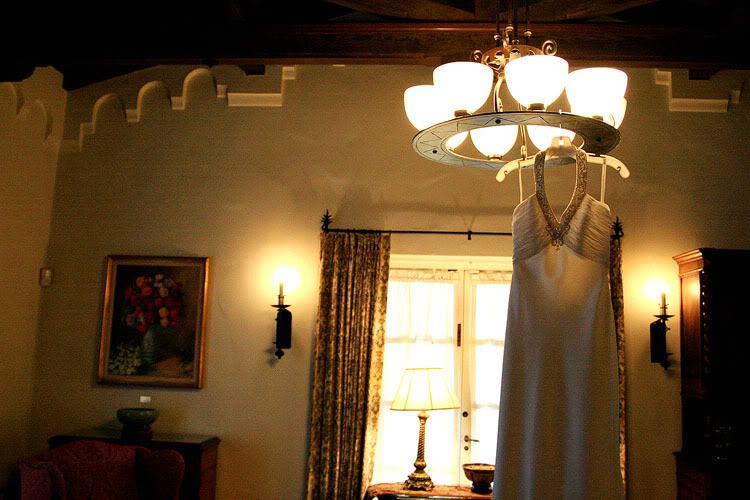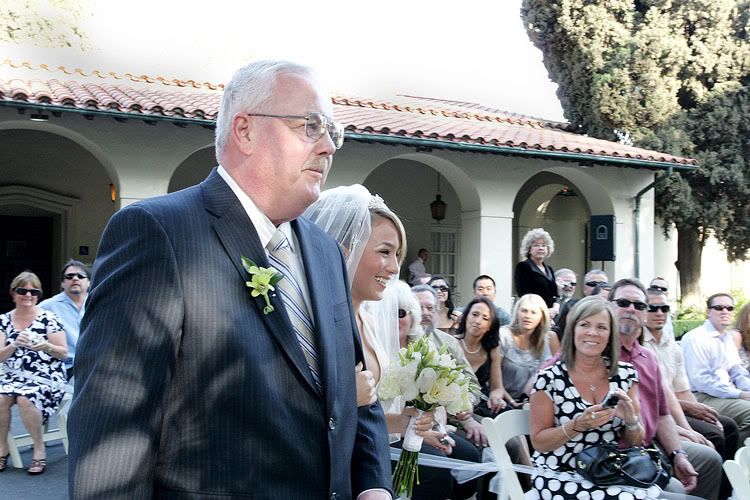 My favorite part of a wedding~ without a doubt, is when the couple is introduced as Mr. and Mrs. ~ the bride is always beaming from head to toe!