He spent fifteen hours making her a scrapbook for her birthday. Pictures of their past adorned the pages~ the outreach they did in Mexico. The road trip to Washington state. The murder mystery dinner theater. Their first kiss. He made sure to make a page dedicated to her birthday too, symbolized the present. And in the very back was a envelope all folded up. When Kim opened it she saw a picture of a ring, and "future?" scrawled next to it. Appropriately, Tom had bought her a three diamond ring. And the rest they say, is history...

I got to document one of the most important days of their present last Saturday. It was a beautiful wedding and I'm so lucky to have been apart of it. Thank you Tom and Kim for allowing me such a honor.




I just adore this picture! Something about it just makes me smile..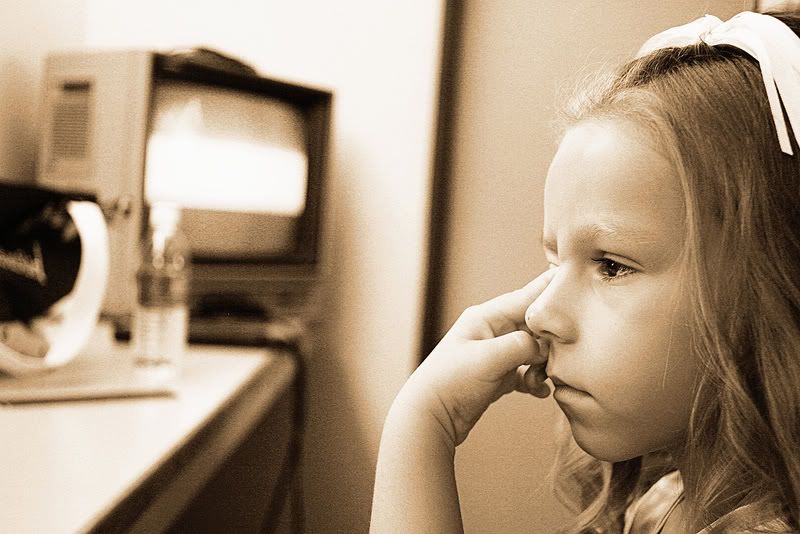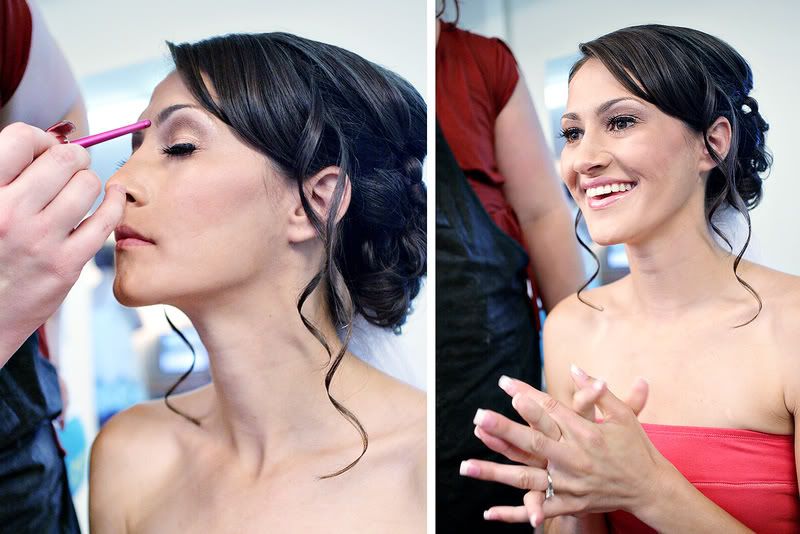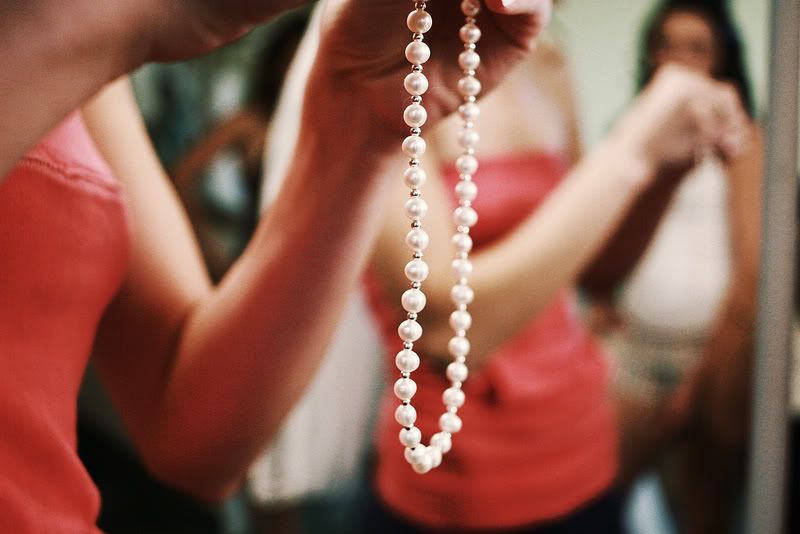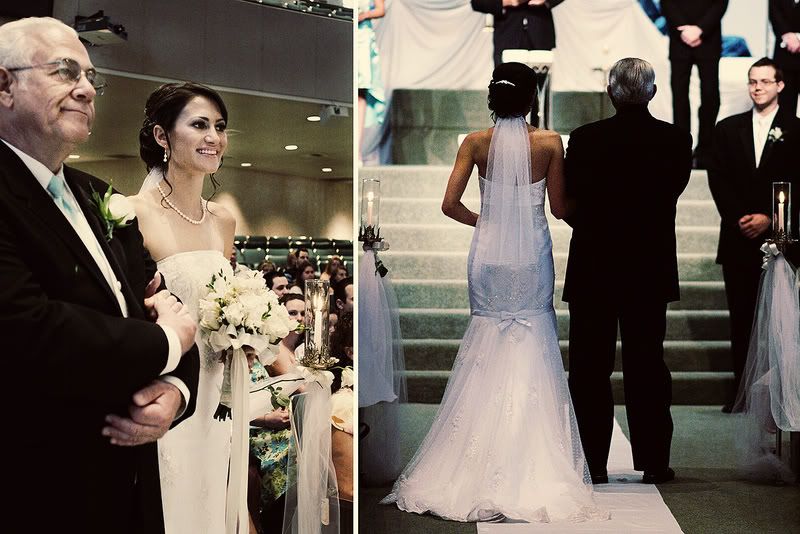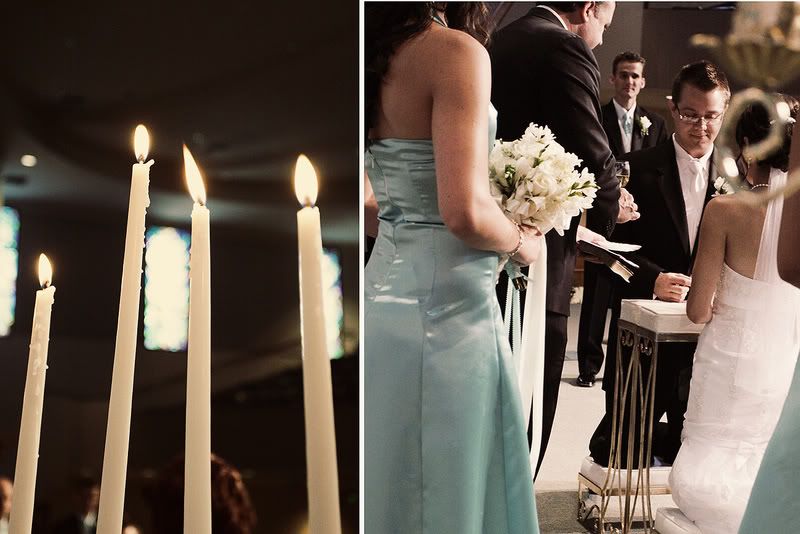 Ryan all the credit for the walking out picture~ super hot.